New appointment strengthens customer experience at La Cimbali
17 January, 2018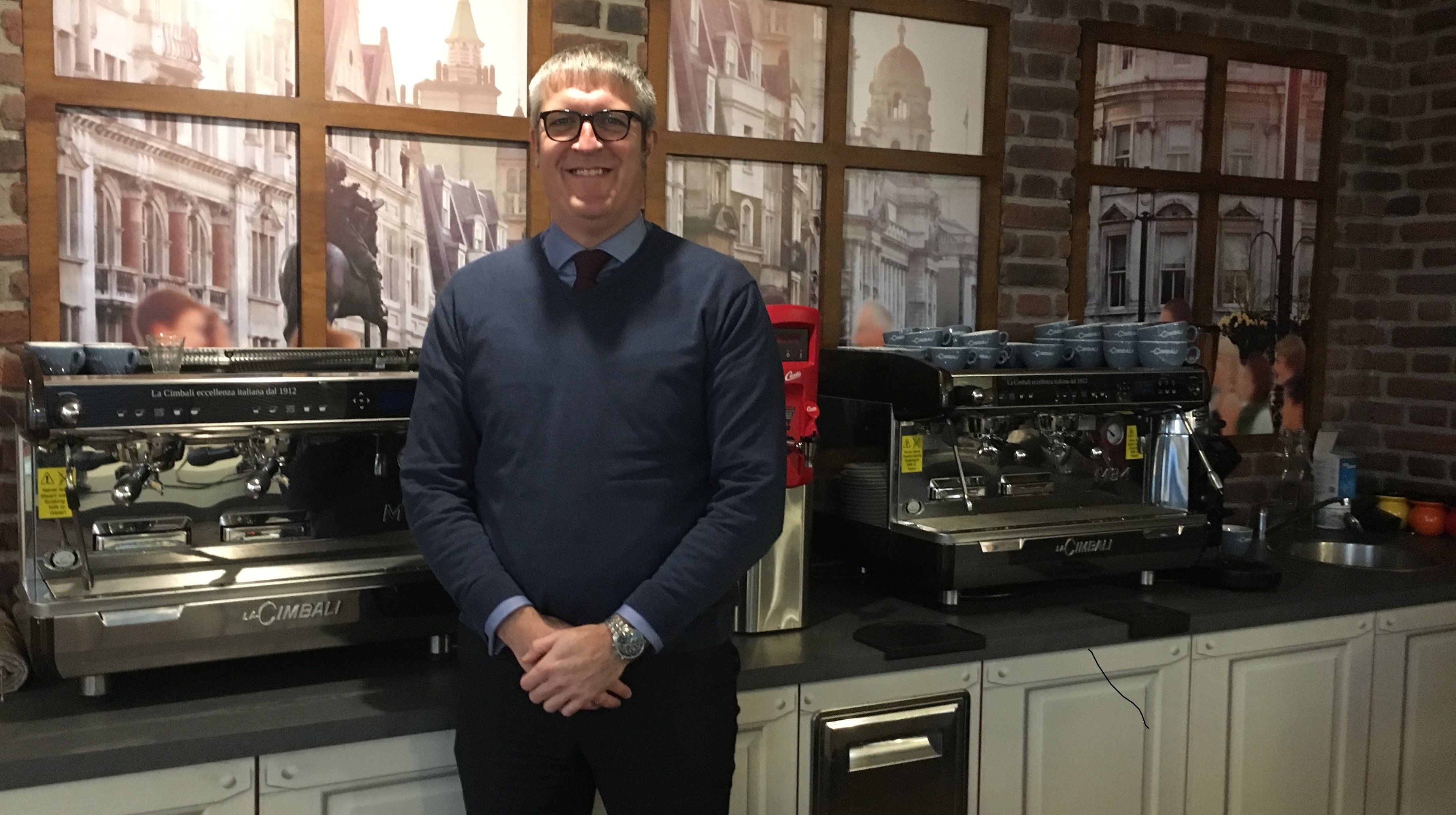 We are delighted to announce that Garry Cooper has joined the business to take up the new role of service operations director with immediate effect.
Garry will direct a team of 70 + staff who manage the whole customer experience from overseeing the service desk to initial machine installation, planned full service maintenance and reactive call outs for machine repairs.  "I've joined La Cimbali at a time when the industry is booming," says Garry. "It's never been more important to consistently produce a top quality coffee offer and for that to become a reality day in and day out the beverage equipment has to be maintained in first class condition. My team helps make that happen."  Garry will manage the delivery of a new customer service strategy which will see all staff trained to competent barista standard; the introduction of multi-disciplinary field service engineers and a defined career path to help attract and retain staff of the highest calibre.  "La Cimbali is still a family owned business and the ethos that is associated with that filters down through the company. We work as a team and all look out for each other. It very much feels like a big, happy family here and that is a great environment to work in."
Garry joins La Cimbali from a leading coffee specialist where he held a similar senior service role for 8 years. Prior to that Garry spent 22 years in military service.
Contact : Garry.Cooper@cimbali.co.uk